Pictorial example of one classified replacement breaker: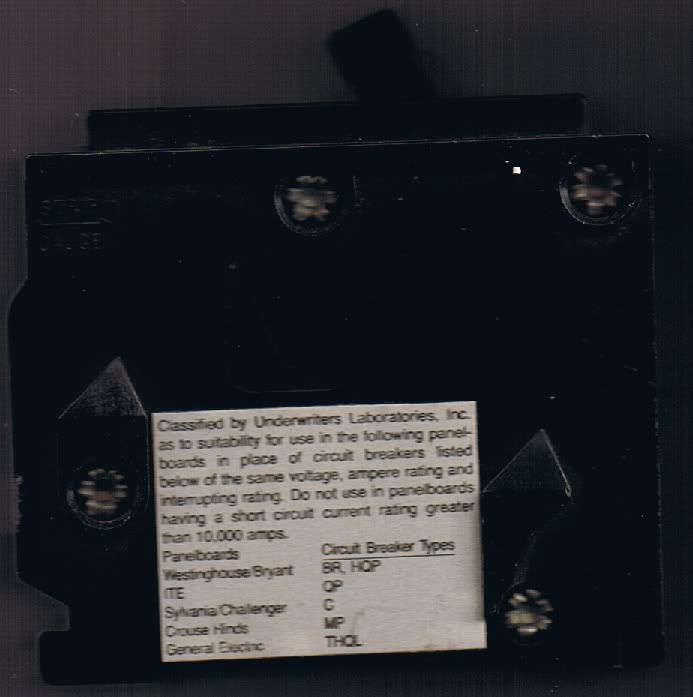 Light Breaker is now Miami Breaker. http://www.miamibreaker.com/pdf/newpdf/MBProductCatalog.pdf
I pulled that one out on a remodel job several weeks back. I'd guess it's a good 10 or 15 years old. I save weird stuff like that. I've probably got 100lbs of weird stuff that I've only ever seen one of, ever. Got a GE ungrounded quadraplex receptacle the other day:
Yikes…now that I have NEVER seen before…and with no ground it has to be old…
Late 60's to early 70's, judging from old GE device catalogs I've collected.