If any member here would like to learn how to inspect commercial property, send me an email, you won't willingly inspect another residential property again.
Matter of fact, you'll cringe when you still get those calls "How much do you charge for a home inspection?"
An inspector should obtain a greater numerical mean inspecting small-mid-size commercial buildings in seven working days than the revenue a good-great inspector nets monthly.
You should garner a commendable six figure income each year regardless of how the housing market fluctuates.
My crew and I began this inspection at 9:00 this morning, we were completed at 2:30 this afternoon. I have a system which is fail-proof if contemporaneously initiated.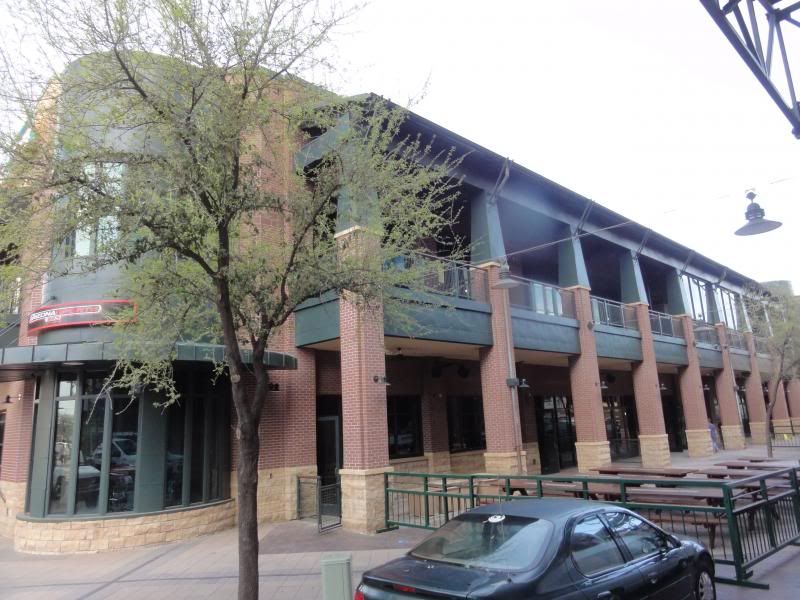 I'm more than willing to train anyone free of charge, no catches, I want nothing in return, just seeing people succeed in this business is enough gratitude for me, which is not complicated, many people are intimidated, you shouldn't be.