Deleted cause it was not very nice.:shock:
Might not have been nice, but is was right on the money Todd.
Yes it was, but sometimes even I must draw the line.;):mrgreen:
Being right is not always a good thing especialy around these parts. LOL
what did ya say…what did ya say…I missed it…grrrr
Here was the actual post:
Not even close to the actual post Nick, nice one though.
You know I was just gonna say…Where on earth is the Fiji Golfin Dale…ahhh…but alas he popped in…
There are no sand traps, just coconuts everywhere…](*,)
Try golfing in a field of coconuts with a few "Beautiful Fiji's" in you.
Well…might as well forget it…
Hope your fine Paul…!!
Nick is a funny guy, but his post is far from what was actually posted. No matter, I withdrew it as it was, as I said, not very nice to the folks that were posting their interpritation of how a good web site should be.
Thanks DD
Doing well Dale…glad you made it back ok…I have not been out to hit the balls in a few weeks however, so I might be RIPE for the picking in SKINS fella…come on down to VA and we can tee it up.
A new gig I agreed to may bring me out your way…and give me time to play to boot…I will give ya a shout once my schedule comes down from their head office.
Anytime TA…
I will be in West Virginia at a dance conteston Sunday the 3rd of June.
After talking to the preacher, he agreed "they do need dance lesons"…
I'll give you a call, maybe you can bring some tourniquets and anti-venum…
…if you come…don't forget your Disco Suit…
Then we will hit the greens…
I hear ya…lol…I can hit some long drives in my John Travolta's Dance Club Outfit…no doubt.
BUT…dang you Dale…I live in Virginia…not West Virginia…lol…
I know where you live…ole buddy…and you are not far from the dance contest…so don't give me that excuse…
I'll still kick you and Jerry's a$$ with a few snake bites…so bring him too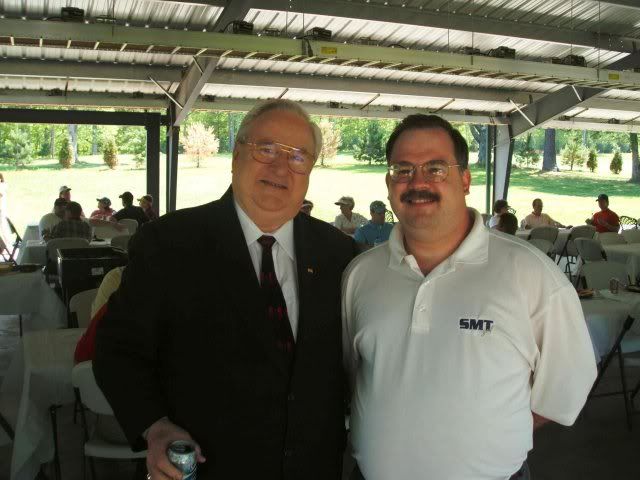 …
Err…Jerry Passed away a few weeks ago…Sorry he wont be able to make it…
WOW…you really DID stay in FIJI a long time…