16 left for Denver
12 left for NE
I'm easy, I'll go with the consensus New England
What if it is a tie!
Without overtime.
"I create controversy whether they like it or not"
Ditto ;):)

Carl; Two coins. ha. ha.

Then you get two Susan B. Anthony coins. They too are virtually uncirculated.
15 left for Denver
8 left for NE
Ahh, what the hell. I'll take Denver also.
See Nick's original post.
I guess you have changed your mind.

Michael,
I did see Nick's original post and I do fully comprehend his statement. I take it that you're attempting to be the gate keeper of this thread. I must say that my second post was simply posted in jest.
Please have a sense of humor, my friend.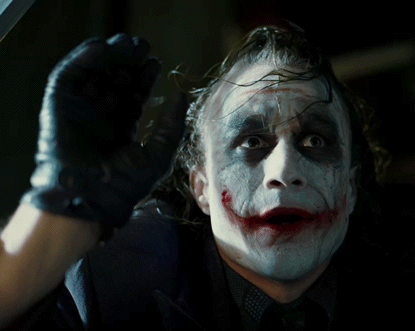 No why would I go ahead and pick any team but my home team anyways? Go PATS.
Sorry David. I misunderstood. I will put my badge back in the drawer.