I used this camera before. I really want one!
But the economy says I'll have to stick with my old "clunker"!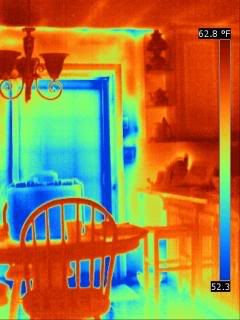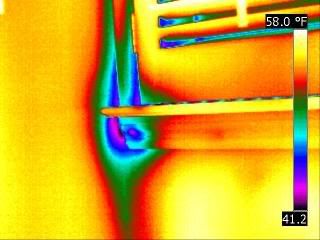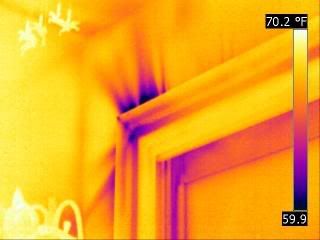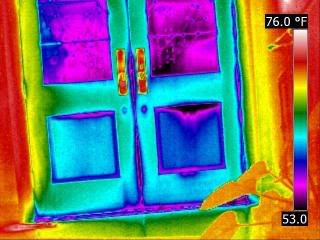 Someone is going to get one heck of a deal
What's with all of the vanishing ebay auctions?
There is one auction that is an outright fraud. It is a FLIR thermacam ES with Aiptek camcorder as DVR. The pics used are stills from youtube videos from a user named unicycle. The pics are always the same, however the seller changes everytime it is listed, and is usually being sold by a high-transaction number power seller. The description always claims a buy-it-now price of 1600 us if you contact at a certain email address. The description says not to contact through ebay. This auction has appeared at least 4 times that I am aware of, with item location in Florida, New York, Minnesota, and Wisconsin so far. I also located a craigslist listing in london that copied the auction word for word and used the same pictures. I report this one to ebay everytime it pops up, but it just keeps getting relisted under different sellers.
sorry for straying off topic, but the mention of vanishing auctions above reminded me.
regards
Andy
Someone is always scamming…Be careful out there all.
Appreciate the info, Andy. Thanks.
Thanks for the info.
I was referring to the auctions listed by the OP. He has listed and cancelled at least two since posting.
Sorry that the one Camera Auction post was pulled by Ebay because in the Camera Description we used the keywords T300, 360 and 400, which according to Ebay isnt allowed, so my apologies to all.
You can check the 100% approval rating on the seller since 2001 if you are concerned if these are legit or not. We aren't going to advertise on InterNACHI's site and post something that isnt legitimate. Just trying to do a member a favor and get them a good deal on a Camera we picked up.
Here it is again:
http://cgi.ebay.com/ws/eBayISAPI.dll?ViewItem&item=200447947941#ht_3820wt_1226
Apologize for the inconvenience.