Catherine deserves an A++++ for this!

Thanks Catherine!
ps-I'll have her darken up the font.
Or something…!!!..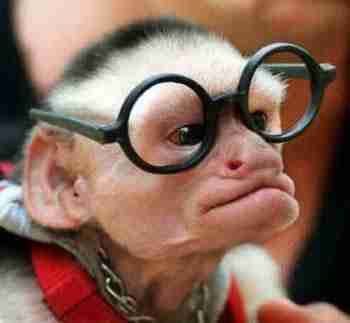 No offense to you personally Wendy, but if I was searching for an inspector, I'd go to a different site…
I can barely see the words, their to small…!
Are they too small too?
That stinks. I emailed her. I know she'll take care of it right away.
On my computers, it looks fine. But I saw it on my mom's computer yesterday and I was kinda bummed because it's been that way for weeks.
I guess I'll start looking at it from different computers from now on. Oh, and I thought the front page had weird large to small font? It was really bizarre.
What happened to your old website?..it was fine.
I like this one better, and it's far more interactive, but the font issues definitely need to be resolved.
The other one is fine also, it just is pretty cookie cutter. In fact there is another inspector on here that has the same one. Maybe others.
In for a penny, in for a pound…
Here is mine
---
lol…I think we were supposed to just click on the link and send the e-mail to NICK…lol…BUT for the sake of my SHAMELESS EXPOSURE…which is not a BAD thing…in fact …I LOVE attention…can't you tell…
here is my links - www.TheElectricalGuru.com and www.Electrical-Ess.com
Lovin it…Lovin It…
Shameless exposure … I'm in!


Finally got our picture downloaded to our site! Thanks Roberta!!!


www.homeinspecitonsusa.us
Here's mine!
www.royalhomeinspections.net