FRIENDS:
Business Is very slow but we are still trucking. Our marketing strategy continue to be robust despite the slow down of the business. Positive thinking and been optimistic will keep us on the right track. We have seen a 40% drop this year in our business. However, the mold division of our company continue to be strong.
**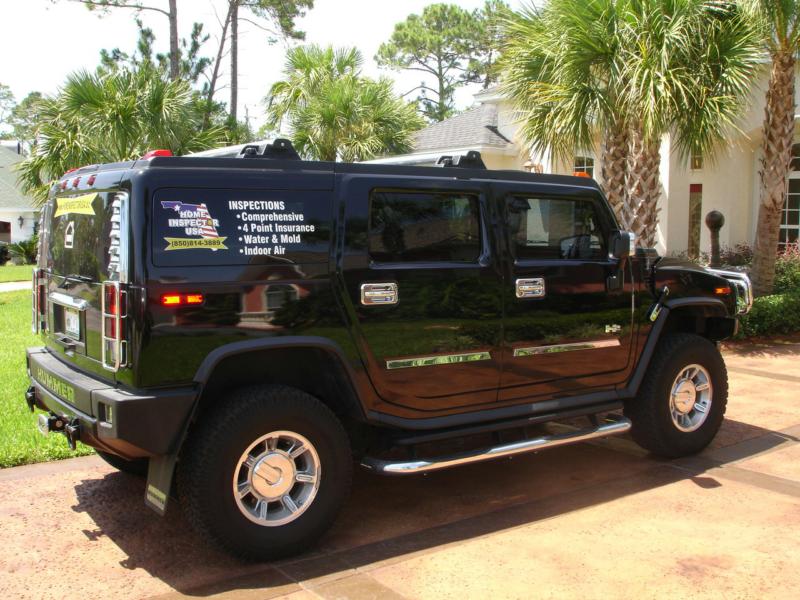 **
**To succeed at anything, be it landing on the moon or building a successful home inspection business, you have to do many things correctly. Always work on building your business. If you are not inspecting… be marketing your business, learning more, or improving your services. Remember, if you offer a good inspection service, you have a moral obligation to let as many people as possible know about and benefit from your good works. Here are some things you can do when you are not inspecting: **http://www.nachi.org/success.htm](http://www.nachi.org/success.htm)
Only the strong will survive in this distress market. Keep the faith and never let down. Some of my competitors in our area has given up. However, lower the cost for an inspection is the wrong thing to do. You are not really making a living you are surviving and destroying the industry that we all have work so hard for it. "When the tough gets going the going gets tough."
**I will encourage those that are experiencing our dilemma in our area to work twice as hard to market your business, diversify and be competitive without killing our industry (LOWERING THE PRICE OF THE INSPECTION -X = KILLING THE INDUSTRY). **
Good luck folks.
R/John M. Acaron
HOMEINSPECTORUSA](http://www,homeinspectorusa.biz/)
</IMG>