My wife is doing her best to counter this very disturbing trend.
. . . kinda, darn if we do and darn if we don't
I have never been busier in my life, two inspections a day a week in advance, every week.
Wow Dale, Good for you. Im having to supplement income. Nothing is selling here.
Michael, homes are selling for 100G's…2400-2700 sq ft, built a couple years ago, granite throughout, 4 bedroom, three baths…simply the opportunity of a LIFETIME and people are finding the 20% down for financing.
Here is one example, $105,000…2700 sq ft granite throughout…2006 DR Horton…I did not find anything wrong worth making an issue of.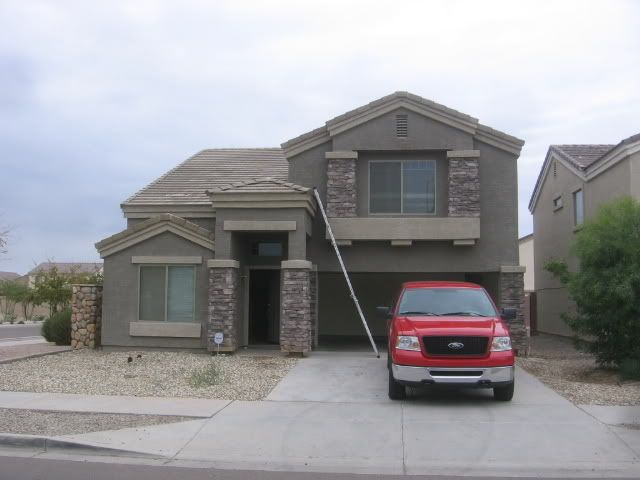 Is that anywhere anyone wants to live?