**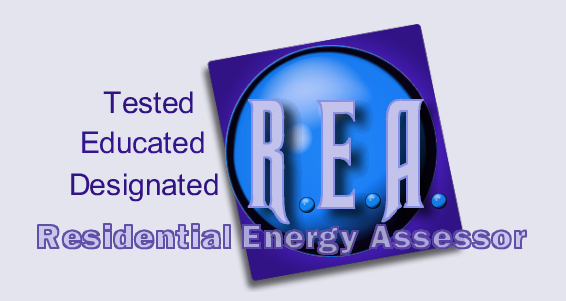 **
**http://www.merrellinstitute.com/irinspectoryellowpagesdotcom.jpg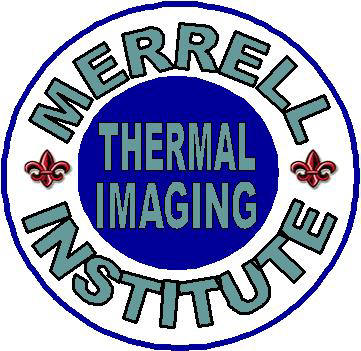 "NOT JUST INSPECTED… INFRARED INSPECTED"TM © Merrell Institute
**
USE OF INFRARED (IR) CAMERA IN AN INSPECTION
7 HOUR CLASS CERTIFICATE
**Friday, February 27th, '09 8AM TO 3:30PM 7 HOURS- **
AN INTRODUCTORY CLASS!
Mail or Fax your registration back to us: Fax #631-563-7719
Merrell Institute Facility: 1461-16 Lakeland Ave., Bohemia, NY 11716
Main School Facility: 631-563-7720 ~ Bill C. Merrell, Ph.D.- School Director/Founder
" ROLL UP YOUR SLEEVES AND EXPECT TO PRACTICE AND USE ONE OF OUR CAMERAS DURING CLASS BREAKOUT'S"
Infrared (thermal imaging) is an advanced non-destructive technology that allows an Infrared Certified Trained Inspector to show you things about your home that no one can show you with a conventional inspection methods. Infrared inspections can identify and document: (each property is unique and each inspection is unique)
[INDENT][INDENT]
**electrical faults before they cause a fire.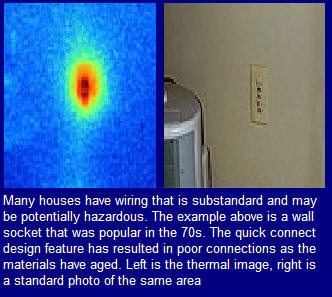 **
**overloaded and undersized circuits. **
**circuit breakers in need of immediate replacement. **
**missing, damaged, and/or wet insulation. **
**heat loss in walls, ceilings, floors, windows, doors **
**air infiltration in walls, ceilings, floors, windows and doors. **
**water and moisture intrusion that could lead to mold. **
**possible pest infestation. **
**hidden roof leaks, before they cause serious damage. **
**air conditioner compressor leaks. **
**under fastening and/or missing framing members. **
**structural defects. **
**broken seals in double pane windows. **
**energy loss and efficiency. **
**dangerous flue leaks. **
**damaged and/or malfunctioning radiant heating systems. **
**unknown plumbing leaks. **
overheated equipment
[/INDENT][/INDENT]USE OF INFRARED CAMERA IN A PROPERTY INSPECTION
7 HOUR CLASS CERTIFICATE
NYS HOME INSPECTION CONTINUING EDUCATION APPROVED FOR 7 HOURS-
[INDENT][INDENT][INDENT]
APPROVED BY THE FOLLOWING ORGANIZATIONS:
NORTH AMERICAN ASSOCIATION NETWORK CONTINUING EDUCATION CREDIT
INTERNATIONAL ASSOC. OF CERTIFIED HOME INSPECTORS CONTINUING ED. CREDIT
HOUSING INSPECTION FOUNDATION CONTINUING EDUCATION CREDIT
ASSOCIATION OF CONSTRUCTION INSPECTORS CONTINUING EDUCATION CREDIT
ENVIRONMENTAL ASSESSMENT ASSOCIATION CONTINUING EDUCATION CREDIT
THIS SEMINAR INCLUDES THE FOLLOWING TOPICAL AREAS:
THE PURPOSE AND USE OF AN IR CAMERA IN A HOME INSPECTION
EXTERIOR INSPECTING AND HE USE OF AN IR CAMERA
INTERIOR INSPECTING AND THE USE OF AN IR CAMERA
LIMITATIONS OF AN IR CAMERA IN THE INSPECTION PROCESS
ALTERNATIVE EQUIPMENT TO THE IR CAMERA- WE WILL SHOW THEM TO YOU!
USE OF TECHNOLOGY WITHIN THE SCOPE OF WORK PERMITTED IN NYS
[/INDENT][/INDENT][/INDENT]Friday, February 27th, '09 8AM TO 3:30PM $ 185.00 Advanced Registration
7 hour credit-NYS, Dept. of State, Division of Licensing Services Home Inspection Continuing Education Approved
Many Schools offer IR classes for upwards of 800-1200. We are hosting this 1 day IR Seminar (7 hours) for 185.00. You do not need to own or bring a camera with you to enroll in this class. This class is viable for the Home Inspectors who wants to learn the basic uses of an Infrared Thermal Imaging Camera. We will demonstrate an inexpensive, yet quite reliable unit during the class, which retails for $ 2,995. Our other Camera, costing 7,500 will also be demonstrated. We even upgraded a less expensive camera with new software. Our program is great! Our grads agree! Fax your registration with Mastercard/VISA to 631-563-7719.** **Location: Merrell Institute Facility, 1461-16 Lakeland Avenue, Bohemia, NY 11716** **Certificate Issued by: Bill Merrell, Ph.D.- School Director, Appraisal Education Network School 631-563-7720** **Limited Seating: 185.00 Advanced Registration/Pre-Paid (Non-Refundable) 275.00 At Door Registration/Payment (if space exists)** **Name___________________________________________________________________ Phone____________________________** **Address___________________________________________________________________________________________________** **Advanced Registration ] 185 ] At Door $ 275.00 ] Check/Money Order ] Visa/MasterCard
Credit Card #______________________________________________________ Exp. Date______ 3 Digit Code_______
Signed__________________________________________________________________ Dated____________________________
www.merrellinstitute.com
"NOT JUST INSPECTED… INFRARED INSPECTED"TM © Merrell Institute **All Graduates will be listed in the www.IRInspectorYellowpages.com Directory- A $ 150 Value…Free! **
http://www.merrellinstitute.com/irinspectoryellowpagesdotcom.jpg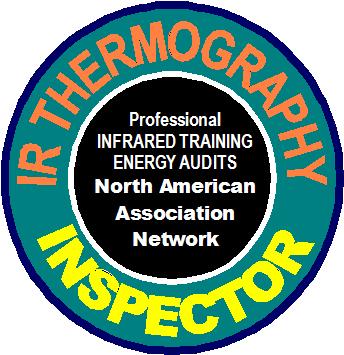 ** **