On April 11, 2015 Christy Wise was paddle boarding with her boyfriend near the Shalimar bridge in Shalimar Florida when a boat, for reasons unknown, ran her down. She lost her right leg above the knee in that incident. The boat never stopped. Some of you Florida inspectors may have heard about the story in the news.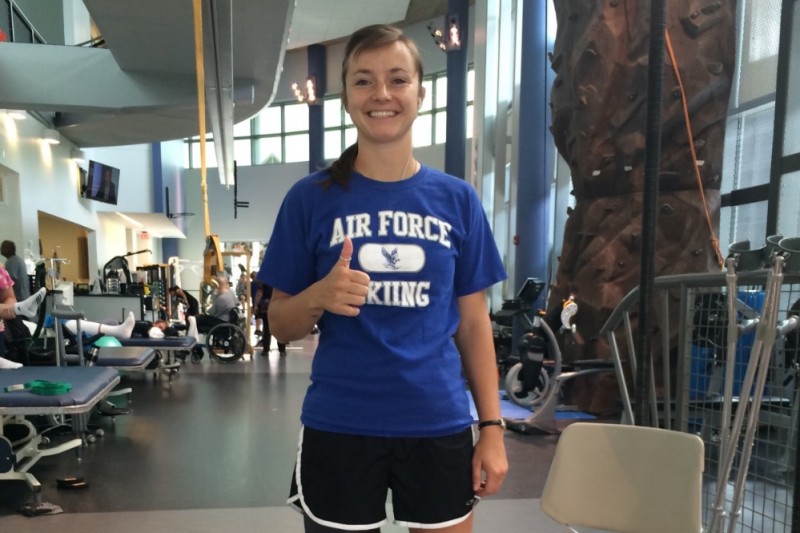 Christy was saved by her quick reaction, the application of a makeshift tourniquet by her boyfriend and the help of good samaritans in a nearby boat who got her quickly ashore. Her amazing and inspiring story since that time has been chronicled in the blog https://oneleguponlife.wordpress.com/. Christy is not only an amazing, resilient and determined young woman, she also happens to be an Air Force Academy graduate, active duty Air Force Captain and a badass HC130 Pilot. She also happens to be a close friend and colleague of my son and his wife (also USAF Captains). She attended their wedding via skype from her hospital bed.
Christy is currently doing rehab at the Center for the Intrepid in San Antonio. She competed in the recent warrier games and was featured in an article in the Washington Post. Her outlook and determination are incredible and her progress is amazing. She fully intends to return to the cockpit of her HC130.
Christy embodies the virtues that we aspire to.
As if her plate is not full enough with her own recovery, Christy has launched the "One Leg Up On Life Foundation". Christy recognizes that she is the beneficiary of the best expertise, technology and prosthetics that the U.S. has to offer. She is also aware that people in similar circumstances in other parts of the world do not have access to what she has. Christy, her sister (a doctor who provided medical care in Haiti following the earthquake) and her boyfriend have launched the "One Leg Up On Life Foundation" to provide prosthetics to amputees in third world countries. Their first fundraising event will be back at the site of the accident.
Christy and her friends have setup a go fund me page for the foundation http://www.gofundme.com/oneleguponlife. Read Christy's story and consider donating to the foundation. These are fantastic young folks doing a most worthwhile cause.