Commercial inspections have increased here. I have a 20,000 s.f. building tomorrow and a 10 unit apartment building scheduled for next week. Last week was slower for home inspections but I was on vacation. Came home and got busy again, got to pay for my new ride.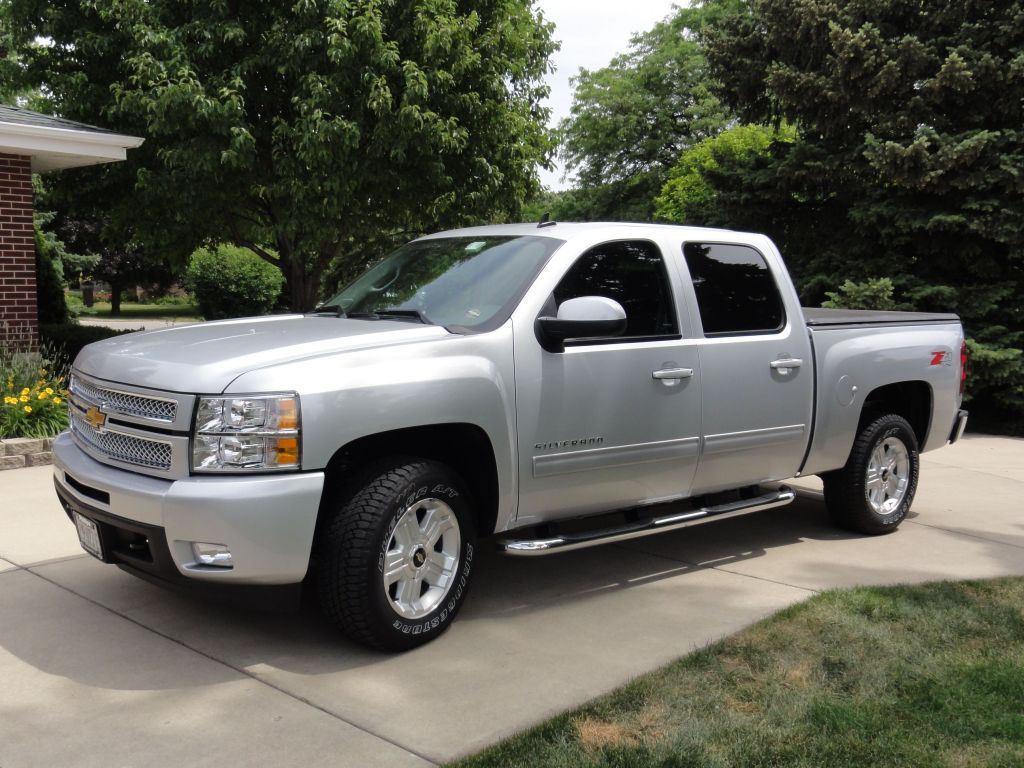 That's a GM (Government Motors) ride…you don't need to pay for that.

I'm not gonna pay for it. I'll file for bankruptcy, get food stamps, go on welfare and vote for Obama to get re-elected.
It's the New American Way Linus

If you bought a UAW manufactured automobile, you also contributed to Chairman Obama's re-election campaign. Too bad you can't write it off.
Nice ride Linas.

Hey Country, what's a Hem loli???
Pending, that is home under contract,that fall thru, it used to home inspectors that kill the deal, now it's the banks!!