107 Degrees in Dallas. Can we say Hot?
I met a man on the plane the other day who was tranferring
from up north to a new job in Texas. He said he was worried
because the temperature was getting up to 85 degrees and
he was not sure if he could endure the heat.
I started laughing… and told him it will not be long before
he will be praying for 85 degrees so he can cool off
He doubt he is still alive by now…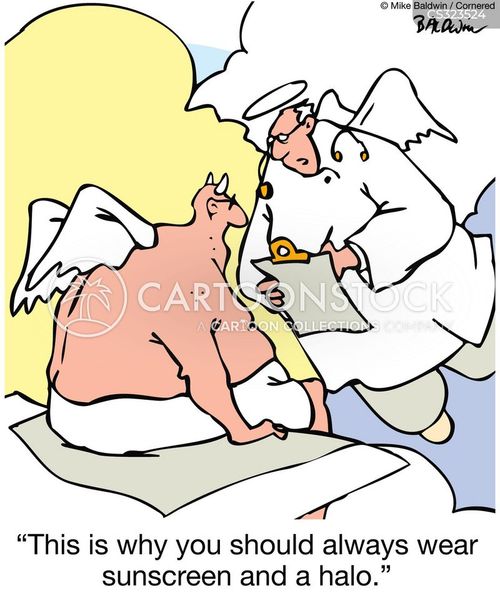 http://www.cartoonstock.com/directory/S/Sun_burn.asp