Im selling my house. Its approximately 88 years old. Inspection day comes, I know theres nothing wrong with it, minus a few minor issues.
The roof is 21 years old. I noted that on the disclosure. There are two areas, approximately 3 square feet, each, that have been repaired. I live in central NY. Over the last week, we received 2 plus inches of rain. Half of the attic is finished. No water spots, no wet rafters, AT ALL.
Home inspector, decides to scare the twenty something year old girl buying the house by saying the entire roof is bad and needs to be replaced.
Not sure if i can load pics of it, if i can i will. Ill load the links to photobucket site. Please let me know if you think im wrong about the roof still being serviceable.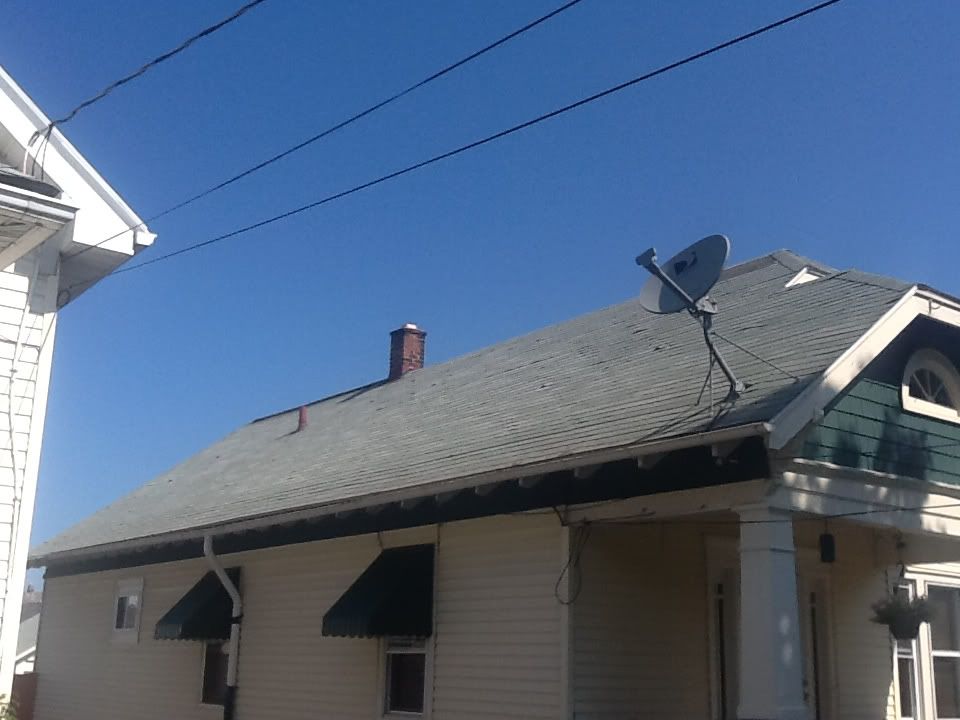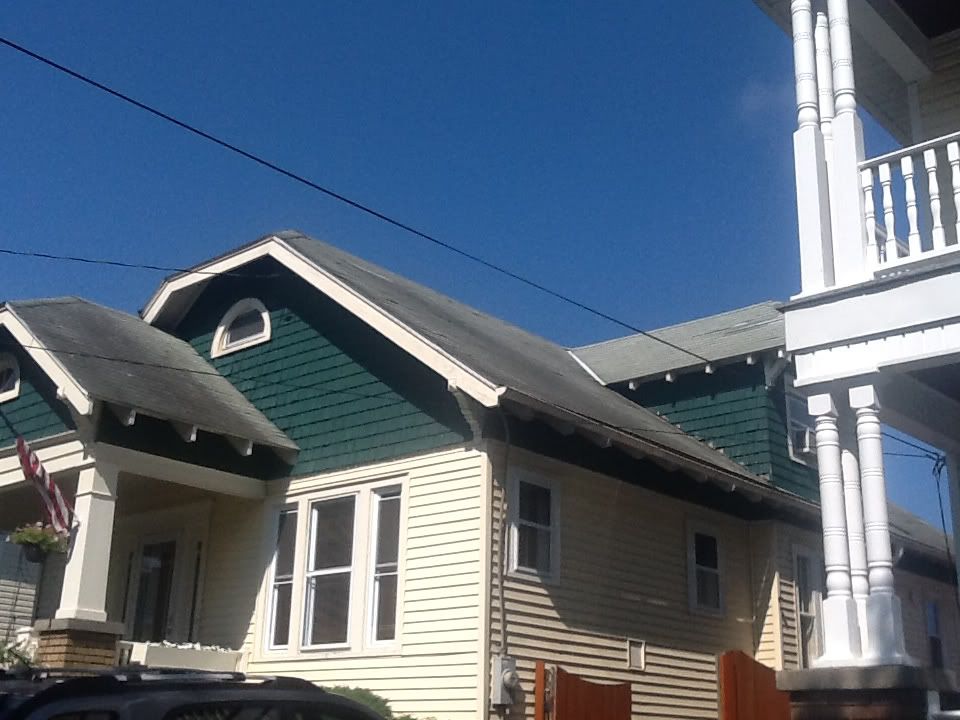 Thanks for your time…