If you buy one of these, let us know what you think.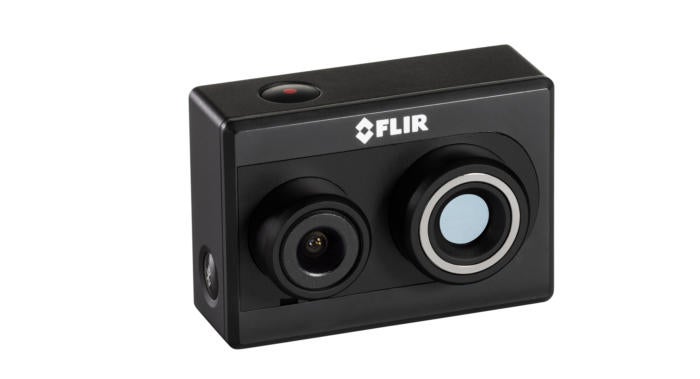 About the size of a Go Pro camera, the DUO records 1080p visible light, and then blends it with 160x120
infrared imagery. FLIR says the DUO's diminutive size is perfect for mounting on personal drones.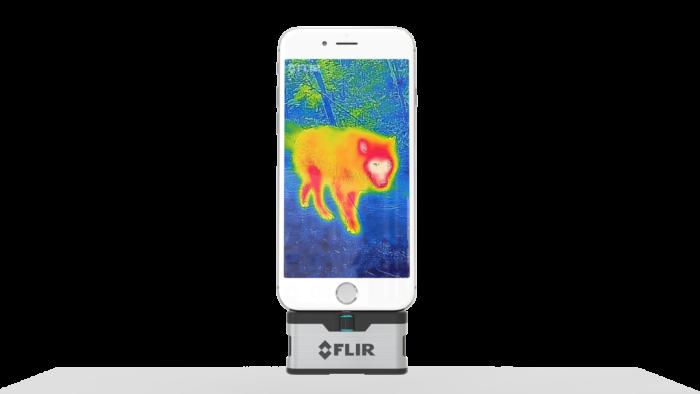 The FLIR One Pro, meanwhile, features multiple spot modes, and while resolution is same as the standard
FLIR One, the Pro model has a new image processing engine that FLIR says will producer sharper thermal
images and justifies its $400 price. The improved FLIR One and FLIR One Pro will go on sale this summer.