WAG-a photo eye to control power to a water heater for a reduced rate at nighttime hours.
I would ask the local power company.
That's one of the old water heater load management relays that ran on the old 720hz signal. Most of these have been abandoned. I recognize that particular model, and it is one that contains a heck of a lot of mercury inside the big tilt switch. Here's an interior view: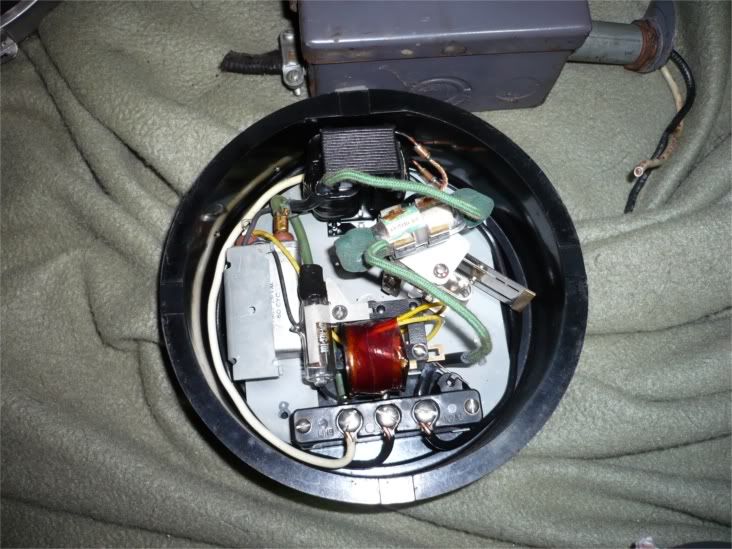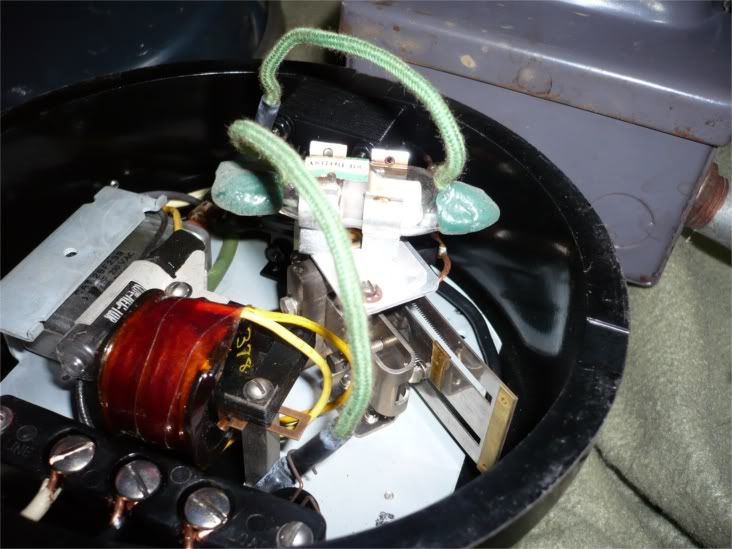 Thanks for the input, learn something new every day!!
Marc,
Do you have any other info on how something like this worked? I've heard of such a thing before, but never really understood it. Did the power company transpose a signal on the normal distribution line that would be picked up by the load management device?
Thanks.
You got it. In most cases, that signal was at 720Hz.