Hello Guys,
Starting May 5th, 2007 I will be holding live online seminars consisting of 4-5 hours.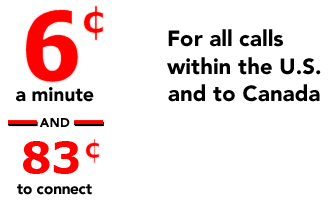 it will only cost you for confrencing 7.20 for 3 hours and 14.40 for the whole 6 hours and a one time .53 cent connect fee ( could be longer with questions and interaction )
Point is…I will be holding online seminars from your live computer, voice interaction and live voice confrences and my powerpoint presentation with interaction LIVE.
You will sit at your computer…and I will take care of the rest…view my presentation and hear me teach you and answer your questions LIVE online…it is my NACHI approved electrical inspection training class I have done nationwide.
The cost of this seminar is $ 50.00 and will include a PDF of the entire program at the end of the seminar.
If you are interested in taking my very popular electrical class but can't take time off to travel…email me for more details on these up coming seminars.
if you have AllTel, Verizon and so on that has a form of " My Circle " or the ability to submit a phone number to call that costs you nothing…we can provide the conference call number and it wont cost you a dime…