Hi, I have a few questions about a new build. Let me know if you need any more info.
Is this support beam at too much of an angle? Being brand new I feel it should be level…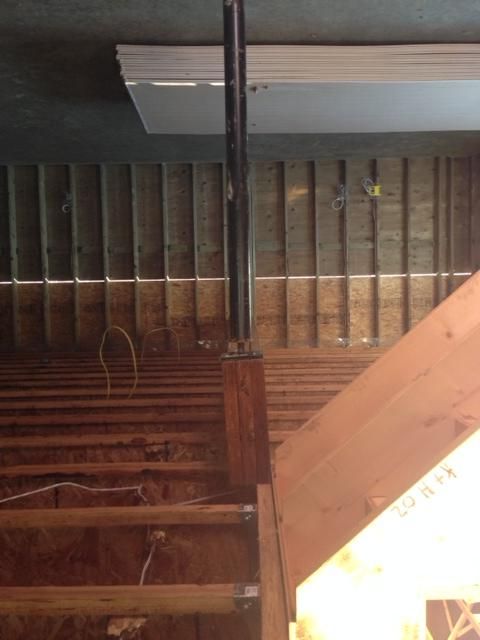 Does this I-Joist has too much damage to the bottom flange?
Is this electrical cutout acceptable? Seems too large, irregularly shaped, and left no webbing between the hole and bottom flange.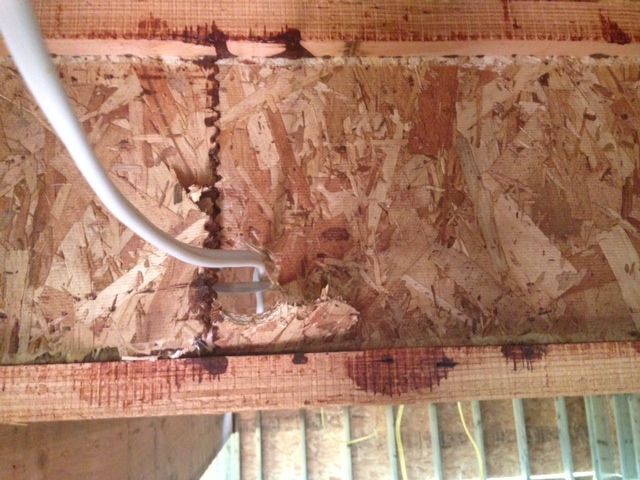 Thanks for any and all advice.