Pass or not, this whole Florida licensure thing has become a real pile! :—)
http://t2.gstatic.com/images?q=tbn:ANd9GcSQM2Um0AUsBTioTB0ZuqbgevIPQI4gcEOid_U_CIwK7KdfCD2x
Skippy or Shirt, it depends on your point of view.
Perception is everything,
Unfortunately, instead of real constructive ideas the egotists of both sides offer little more than smelly piles of crap. It's no wonder the legislators don't have a clue, as fractured as we are, we haven't been much help.
I'm going sailing: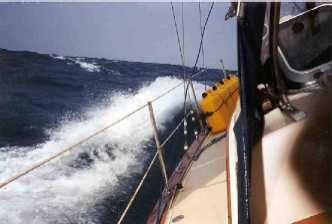 Bruce Gregory
Florida Home Inspector 1167
Florida Mold Assessor 450
InterNACHI Certified HI# 10120503
http://HomeandBuildingInspectors.com