Tell me what you think it is, and why. Thanks for any input.
The one you have now is best no big cost to get a new one till you start making money .
I started with a chervil My some started with a pinto .
many others also started with their personal vehicle .
Where is home we know nothing g about you or where you live
My first vehicle was Plymouth Voyager, 2nd was a CRV and 3rd that I use all the time is a Dodge V10. Not good in the city but can go anywhere, something that is needed in the great white north.
I'm currently in San Diego. With plans to relocate to Tx. My current Chevy 3500hd diesel would not be very economical.
One that starts when you turn the key.
I started my construction business with an International Scout. I thought I was the King of the world.
Frank, an SUV works great for me. With a ladder rack on top, the seats fold down to hold my tools, gear, and 6' ladder.
Plus it can double as a family car if need be.
In fact, I'm taking it to Orlando for vacation in a couple weeks. The wife's Camry gets better gas mileage, but the Trailblazer is more comfortable on such a trip.
I have driven a Honda Accord (when I started), a Tahoe (when gas was cheap), a Ford Edge (when the Tahoe died) and now drive a 40MPG VW Jetta Wagon. I love this car, it holds all my tools and ladder just fine. Did I mention its 40MPG?
Awesome Brad. I am looking into a Scion XB or HHR, or Honda Element for my next one.
I'm really considering the Ford Transit Connect. I would like something that is strictly dedicated to work, looks professional, and will be a rolling billboard. The 2014 Connect has been redesigned and has a 5 star crash rating.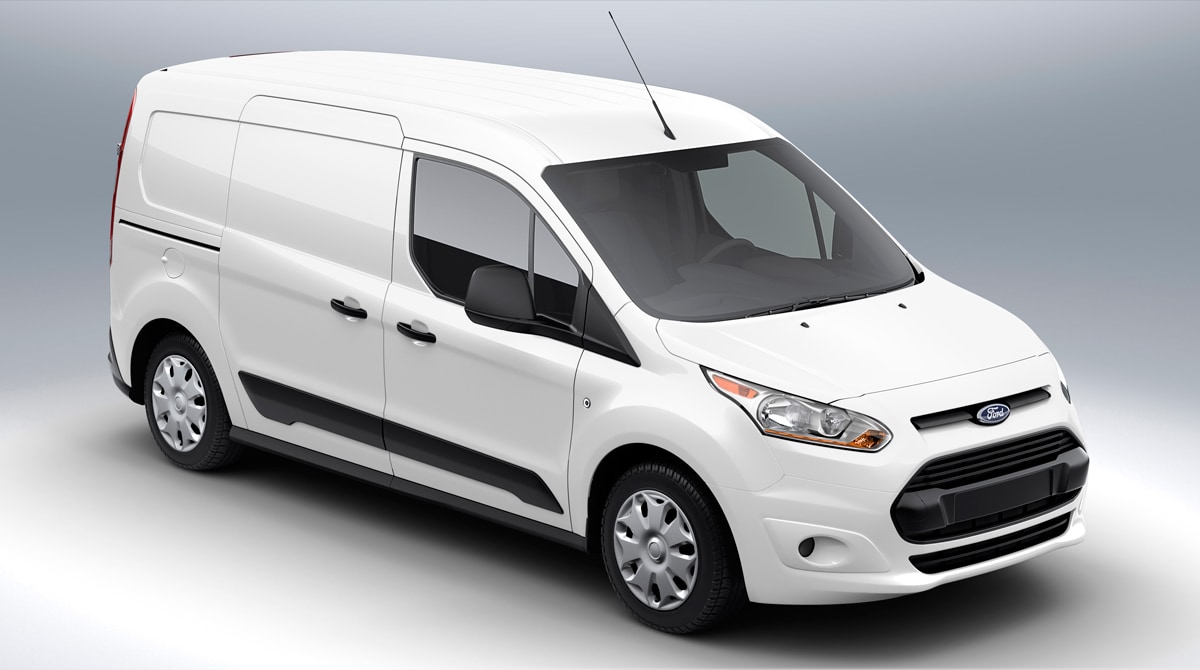 Nice…but it has a "Ford" emblem on the front.
You'll be late for your inspection WHEN it breaks down! :|.)
Frank Rotte writes:
I agree with that thinking.
I've had a few F-150's for work. While they're not my first pick, I've not had a problem with the Fords. But Chevy and Dodge don't offer anything in this class.
Just ribbin' ya…actually as far as trucks, I like Ford the best.
I've found that they are usually the most competitively priced (cheapest) for a "work" truck.
This is my idea of the perfect "vehicle".

I drive a 2007 Hyundai Santa Fe and it holds enough room for a small 5 step folding step ladder. My extension ladder sits on top of the roof rack and i am able to tie it down. I have a small cargo section that hides all my tools in the rear i love this vehicle really good to do home inspections.
I like a van, currently have two, GMC safari and Chevy 3500 with a 454, the 3500 has a ton of room, and it will get up and go, but I can't pass a gas station. She is headed for boat hauling duty. The safari has enough room for what I need and gets way better mileage. Vans have much more area for advertising and you can carry a 40' ladder if needed.